Simson Kompakt is a hydraulic powerpack that combines a number of unique features, such as lightweight, user friendly design and high capacity. Quality and reliability are two other characteristics that have made Simson a favorite tool among professionals worldwide.
Combines Safety, ​​​​​​​Quality and Reliability
Lift piston of hardened high strength and corrosion resistant steel.
Roller polished cylinder of hardened high strength steel.
All jacks feature a safety valve on the pump side set to 825 bar.
Dimensioned for safe-factor 3 against overloading and 4-fold security against breaks.
Working pressure 825 bar.
3-year material warranty and operation on piston and cylinder.
Exists as hollow jack
Exists as hollow jack that handles push and pull operations for stretching cables, rods, bolts, etc. and the drawing off bearings, sleeves, etc.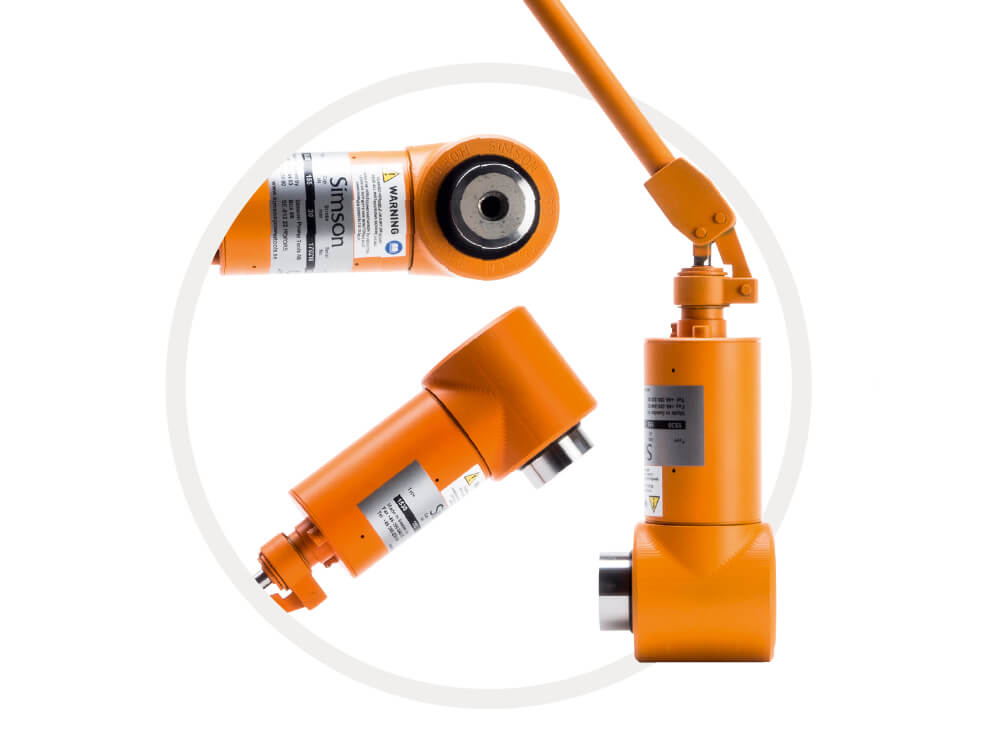 Operates in all directions
Operates in all directions thanks to the closed hydraulic system.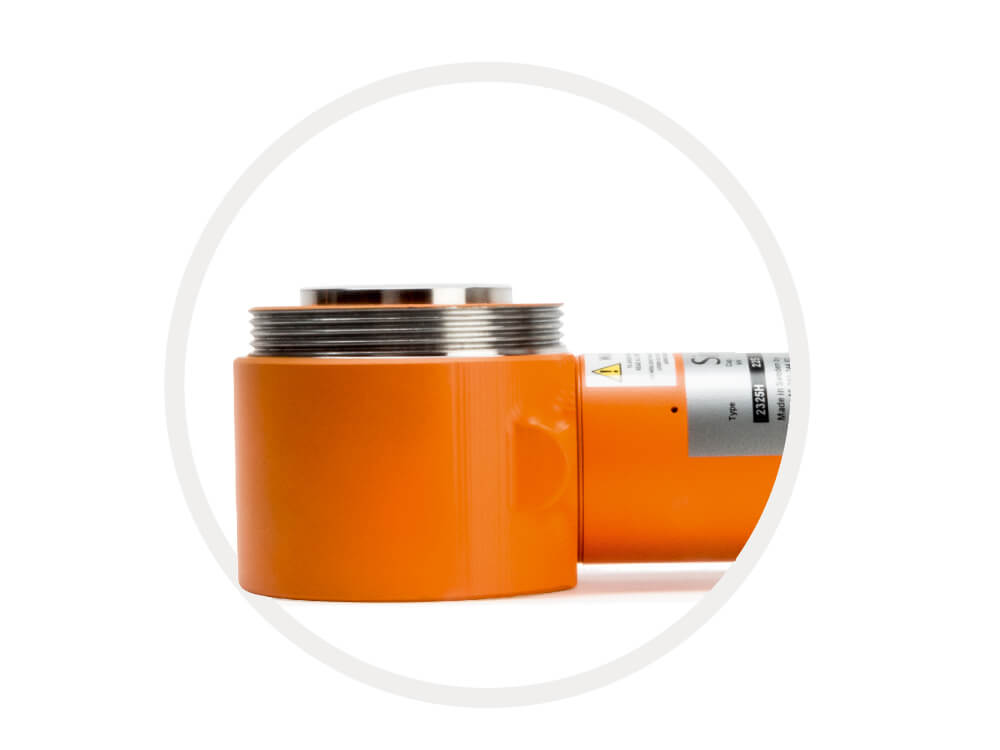 External thread
External thread for fixed mounting or mounting of accessories.
360º rotatable pump
360º rotatable pump handle bracket with two shaft positions.
Optional gauge
Closed hydraulic system
Closed hydraulic system allow submersed use.